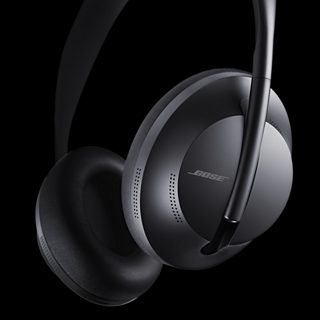 Sleeping on a plane is more challenging than the past because too many airlines are packing passengers in like sardines in a can. So much for "enjoying your flight."
Depending upon your budget, below are some tips to sleeping better on the plane or some just plain falling and staying asleep.
Buy first class or business class or economy plus again depending upon your budget.
If tip #1 is not doable, then select a window (unless you have to go to the bathroom a lot, have to get up to keep your blood flowing, or feel claustrophobic)
After selecting a window seat, then do not put a carry-on bag under your seat (unless you have short legs and need to use it as a footrest).
Bring eye shades to black out the light (or simply pull down the shade).
Invest in noise cancelling headphones such as Bose or simple ear plugs.
Bring a heavy jacket or wear a sweater to prevent "wind chill."
Orient your head slightly away from the passenger next to you to send the signal "do not disturb me."
If the flight is longer than 2 hours, consider getting alcohol (but not something that will make you go to the bathroom during the flight). Limit yourself to ONE This is optional.
If you brought your food or they have a snack tray for purchase, eat a high protein snack like turkey.
Allow yourself to take a deep breath and sink into your seat (as much as possible).
If your eyes are not closed, then close your eyes and erase the tension in your face, neck, shoulders, and back.
If you cannot go to sleep, then give yourself permission to "do nothing" as you travel to your destination whether for business or fun.